"Below you will find some feedback from clients you have used my services. If you would like to contribute, then please e.mail me."

Many Thanks, Tony Rowland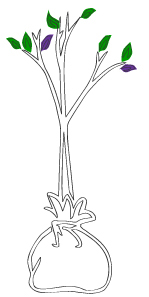 Job CLVI
"Hi Tony, Just like to say a big thank you for your help over the last few months. We are very grateful for your help and advice."

Maurice & Natalie Jones, Admaston

Job CCIV
"Rob and I are absolutely thrilled with the work you've done so far for us and really feel that you have listened to what we've asked and exceeded our expectations"

Rob & Christina Bebbington, Tybroughton

Job CCVII
"The positive impression that your enthusiasm and knowledge base left us with from our meeting last week meant it was an easy decision, for Claire and I to make, that you were the man for us."

Paul Willis & Claire Holland, Cardington